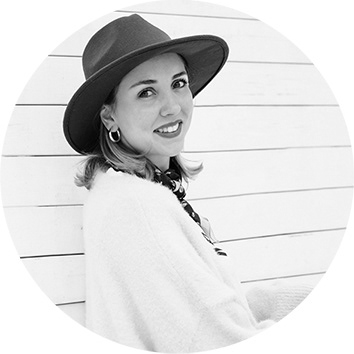 Gökçe İrten, illustrator and children's book writer, received her BFA with honors from Mimar Sinan Fine Arts University Ceramics and Glass Design and MA in Visual Arts and Communication Design from Sabanci University. 
She researched her thesis on design principles of a

children's picture book, which you may download 

here.
She attended illustration classes in Central Saint Martins. She illustrated more than 20 books
including Kim Bu Gelen and Dev Havuç
. Books both she wrote and illustrated were published by many different publishers and translated into different languages.  
She participated
in different editorial magazines 
with her illustrations. In 2017, she opened her first solo exhibition Muhit in Mixer Arts Gallery and participated in many local and international exhibitions.
Irten is currently giving Digital Illustration classes in Istanbul Kultur University and continues working on her new projects.
For collaborations please contact: 
Mimar Sinan Güzel Sanatlar Üniversitesi Seramik ve Cam Tasarımı lisans eğitiminden sonra Sabancı Üniversitesi Görsel İletişim Tasarımı bölümündeki yüksek lisans eğitimini 'Resimli Kitapların Tasarım Prensipleri' teziyle tamamladı.
University of Arts London'da illüstrasyon üzerine eğitim aldı. Kim Bu Gelen ve Dev Havuç da dahil olmak üzere yazdığı ve resimlediği çocuk kitapları bir çok yayınevinde yayınlandı, yabancı dillere çevrildi. 
BantMag, KafkaOkur, Trendsetter, Sabitfikir gibi dergilere illüstrasyonlarıyla katkıda bulundu. Yaratıcı görselleştirme üzerine eğitimler de yapan İrten, yurtiçi ve yurtdışında karma sergilere katıldı. İlk kişisel sergisi Muhit'i, 2017 yılında Mixer Gallery'de açıldı. 
Öğretim görevlisi olduğu İstanbul Kültür Üniversitesi'nde 'Dijital İllüstrasyon' alanında dersler veren sanatçı, çalışmalarına serbest olarak İstanbul'da devam ediyor.
İş birliği için iletişim bilgileri: