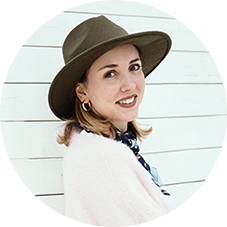 Gökçe İrten, illustrator and children's book writer, received her BFA with honors from Mimar Sinan Fine Arts University Ceramics and Glass Design and MA in Visual Arts and Communication Design from Sabanci University.
She researched her thesis on design principles of a children's picture book, which you may download here.
She attended illustration classes in Central Saint Martins. She illustrated more than 20 books including Kim Bu Gelen and Dev Havuç.
​​​​​​​
Irten is currently giving Creative Illustration classes for children and continues working on her new projects.
For collaborations please contact: